How to Find Us:
We are located at 248 Highland Road East in Kitchener which is at the corner of Stirling Avenue and Highland Road.
GRT Bus Routes: We are conveniently located on both Route #2 and #16.
What do I need to wear at church?
You will find people at church who are wearing a suit and tie as well as people in jeans and t-shirts. Be yourself.
Where do I park?
Feel free to use our parking lot which can be accessed from Highland Road or Russel Street, or take advantage of street parking. We like to make sure that spaces closer to the church are available for those with accessibility issues or young children.
When can I come?
To be sure there is someone to greet you, please contact the church office or pastor either by phone or email for opportunities to visit outside of Sunday morning worship times.
During COVID-19 please join us on YouTube
Who's Who
Our team and leadership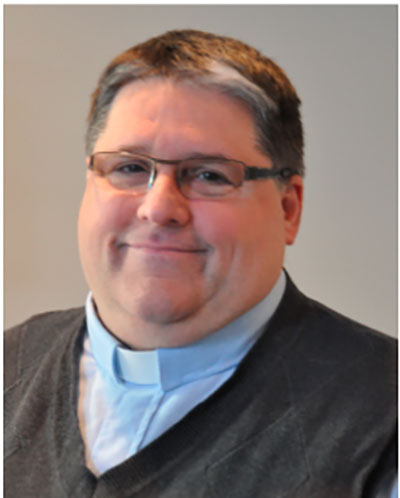 Our Pastor Richard Schwass
Pastor
Hi!  I'm Pastor Richard and I joyfully serve the congregation of St. Stephen Lutheran Church. This caring community has been a welcoming home to my family and me for many years.  I enjoy lively and engaging worship services that touch our hearts in new ways while embracing the important traditions that have informed the faith of our parents and grandparents.
I am available by appointment for pastoral care and counselling.  If you are struggling with an issue in your life, I am a good listener.  If you are celebrating a joyful moment in your life, I would celebrate with you.
With the COVID-19 pandemic, many things have changed in ways that we haven't quite figured out yet, but Easter proclamations have for these two thousand plus years focussed on the hope and promise of new life. That is good news!  We can do "new life" in this world together.  We are not alone.
List of employees council/committee chairs and group leaders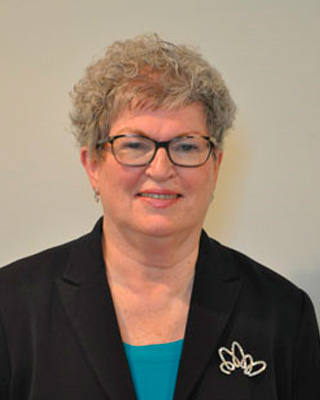 Elizabeth Hackett
Church Musician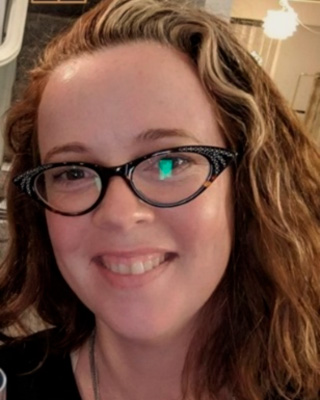 Kathleen Robert
Church Administration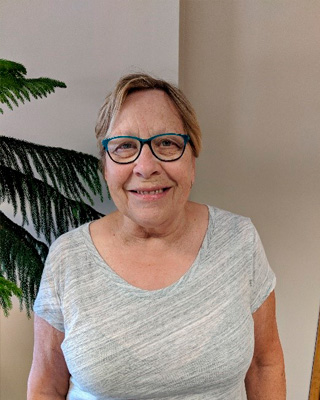 Charlene Crozier
Church Administration
Health & Safety Representative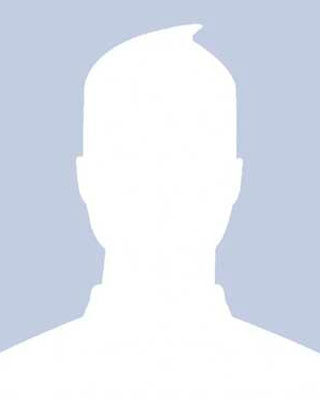 Donna Seidl
Church Administration
Council
Paul Buick Chair And Property Committee Chair
Terry Delion
Lori Hansen – Food, Fun and Faith
Jessica Kennedy – Learning and Youth Committee Chair
Jim Penny  – Health and Safety and Worship Liason
Geoff Schmitt
Card Group Coordinators
Larrie Brown
Larry Kennedy
E.L.W. Contact
Donna Seidl
Handbell Choir
Carolyn Warnica
Hospitality Committee Chairperson
Jo-Anne Schwass
Quilting Group Contact
Wilma Peirson
Witness / Stewardship Committee Chairperson
Suzanne Brown
Women's Prayer & Book Club Contact
Suzanne Brown
Worship & Music Committee Team Leader
Jan Hansen
St. Stephen has a variety of rooms that may be rented either for short term/day use or for extended periods.  Our Kitchen is inspected and holds a community kitchen designation from public health. Please contact the church office either by phone or email with inquiries.
COVID-19
Please note that facility rentals may still be possible during COVID-19 but some public health restrictions will apply.
Some 75 years ago, the Home Missions Committee of the Canada Synod, at the suggestion of local area pastors, commissioned a door-to- door survey by two seminarians in what was then the southwestern extremity of the city of Kitchener.  The survey indicated that this new and growing area provided an excellent prospect for a new Lutheran Church.  The Home Missions Committee then purchased the house and adjacent lots on the corner of Highland Road and Shoemaker (now Stirling) Avenue and set in place plans to develop a new mission.  In late 1948, Pastor Alvin Baetz was called to develop this new mission.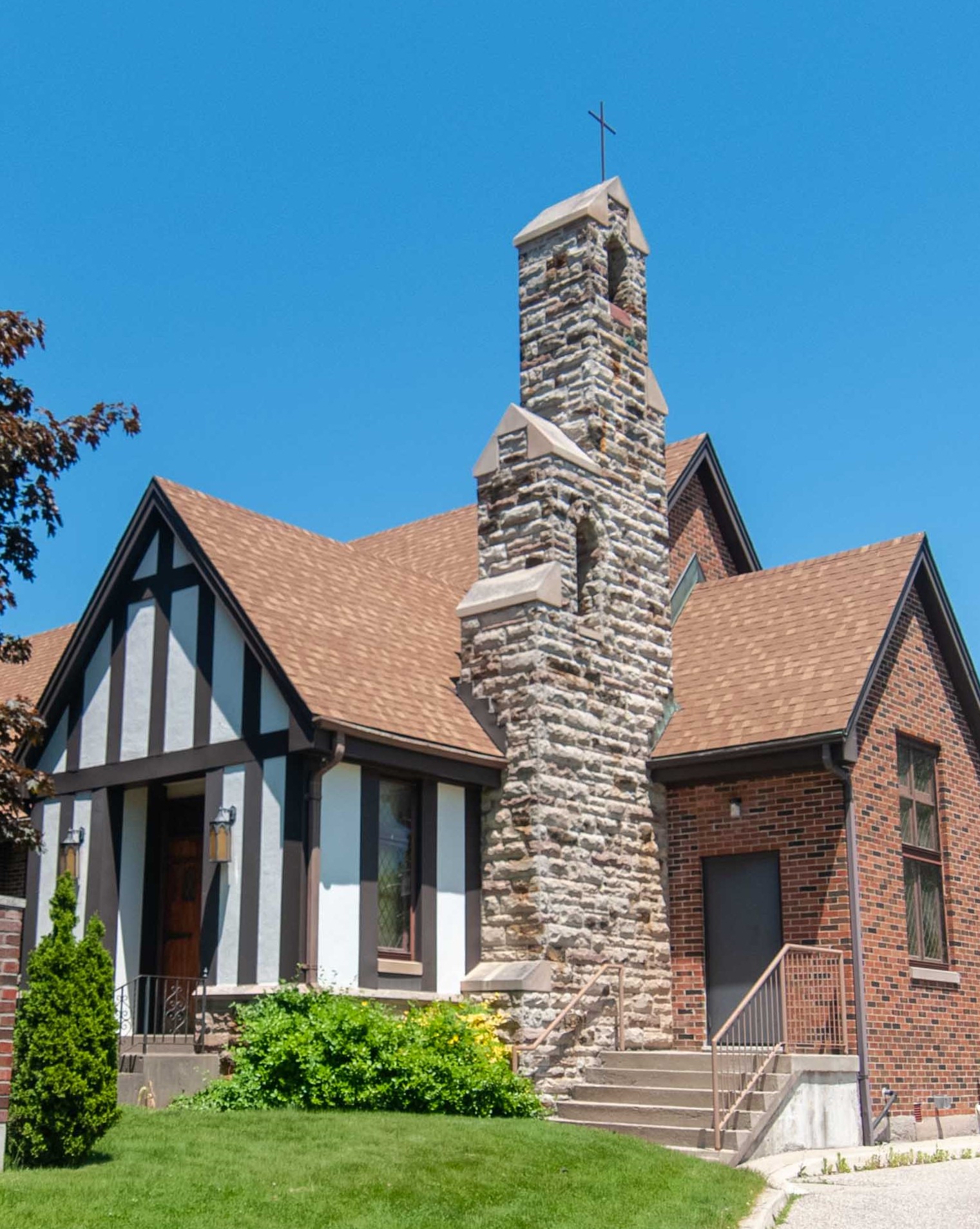 The first worship service of the new Lutheran mission that would eventually become St. Stephen Church was held on January 9, 1949, at 3:00 p.m. with 70 worshippers in attendance. The service was held in the basement of the house which had been purchased by the Home Missions Committee and which also served as the parsonage. 
Just ten weeks later, on March 20, 1949, at an afternoon service, again in the parsonage basement, 91 adults signed the charter and a new Lutheran Church was officially organized.   Immediately following the service, a congregational meeting was held. A constitution was adopted; the name St. Stephen Lutheran Church was chosen; Pastor Alvin Baetz was called as the first pastor; and a church council was elected. By the end of 1949, the charter list had grown to 144 adult members, and St. Stephen's Lutheran Church was well on its way.
After three years of worshipping in the parsonage basement, the new building was dedicated.
The new Christian Education Wing was dedicated. That year the average attendance in the Sunday School was approximately 180 pupils each Sunday from September to May.  Attendance continued to increase for the next few years, peaking at 195 per Sunday in 1966. 
After 35 years as pastor of St. Stephen, Pastor Baetz retired.  Following an interim, led by retired pastor Norman Berner, Pastor Bill Shafer was called as pastor. During Pastor Bill's tenure, St Stephen's pastoral staff would also include Pastor Debra Johnston, Pastor Katherine Altenburg and Pastor Lloyd Wiseman.
The new Sanctuary was dedicated.  Major renovations also included a new kitchen and conversion of the former sanctuary into a fellowship hall
Pastor Bill Shafer retired; Pastor Richard Schwass called to serve as pastor.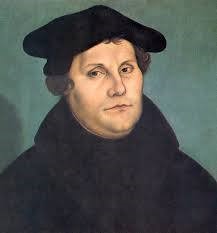 Our theology is based on the thoughts and teachings of the German theologian and monk, Martin Luther (1483-1546).
Some of Luther's teachings –
Salvation and eternal life are not something humans can achieve through their own actions and behaviour – they are God's gifts, freely given to us through God's grace.
Each person should be able to study the Bible and to participate in worship in their own language.  He translated the Bible from Latin into German and created a German version of the mass.
Because of Luther's criticism of the practices of the Roman Catholic church he was excommunicated which led to the birth of the Protestant movement – the Reformation.
In recent years the Lutheran and Roman Catholic churches have held conversations that have led to a deepening relationship and re-examination of the position of each church body.